250,000 MEALS DISTRIBUTED TO FAMILIES IN DROUGHT AND FAMINE AREAS
The worst drought in 60 years has caused a severe food crisis in Kenya and left more than 3 million Kenyans facing malnutrition and starvation. The worst hit areas are mainly in Northern Kenya. This has resulted in massive crop failure, drying up of the few water sources, and death of animals which are the community's major source of income.

In response to the news African Team Ministries shipped a 40' container with 250,000 meals. It arrived fully intact with taxes and duty waived.

ANNUAL CONFERENCE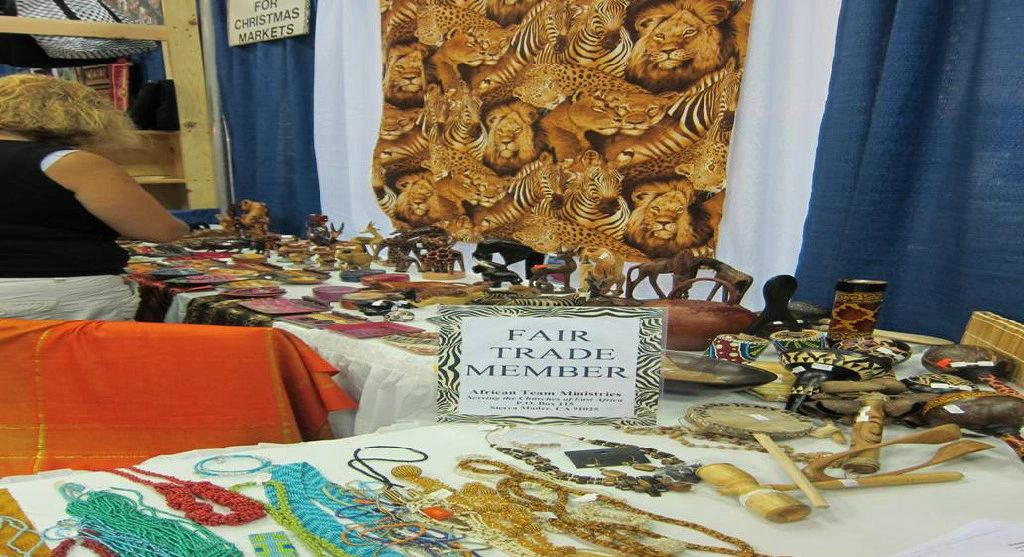 African Team Ministries displayed the crafts from East Africa again at some Annual Conferences this year. TO SEE THE CRAFTS AND JEWELRY AT THE END OF THE DISPLAY CLICK THIS LINK https://africanteamstore.square.site/